New 2018 Smoke Alarm Legislation compliance to keep your home safe. McGregor Electrical is an authorised contractor to update your fire alarms to ensure your are compliant.
​
Bought a new space? Need someone to wire it up fast and efficiently for you? We have the experience to do it right. Click here to book a call back.
We like to make the world a little bit brighter with our creative lighting designs and solutions. Contact us so we can light up your life.
We want to keep you cool in the summer and warm in the winter. Fast, friendly, quality installations. Contact us to find out about our specials.
Lets make the sun power our property by harnessing the suns rays. Contact us to find out about the different options available for your home or business.
​
​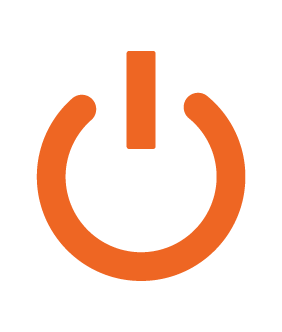 Whatever your heart desires, electrically that is. Do you need your new apartment building wired, your factory upgraded or your family home modernized? We have the experience and know how to get the job done.